Sony has announced a new Google TV set-top box called the NSZ-GS8 Internet Player.
The device comes with a range of smart features, such as voice control and sharing features via a companion app for smartphones.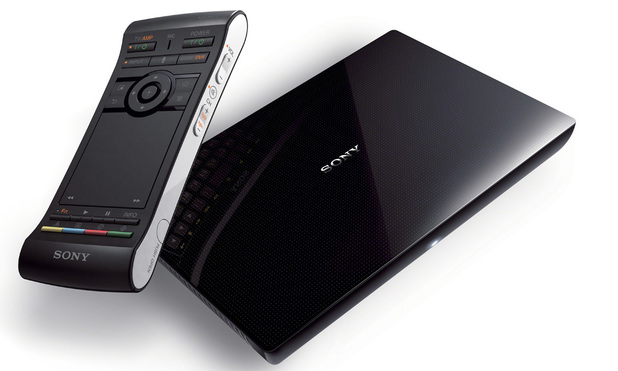 The hardware's Universal Voice-Activated Remote responds to vocal commands, and users can customise applications and share content via the Airtight software for iOS and Android devices.
NSZ-GS8 owners will gain access to live TV, single episodes, entire seasons, games and more through the Google TV platform.
Internet browsing is also supported through Google Chrome, which comes with a Flash plugin for viewing online content that requires the Adobe technology.
The NSZ-GS8 Internet Player will be released in July with a price tag of $199. It is yet to be confirmed whether the product will be available outside of the US